Dementia Friendly Businesses
Congratulations to the Monroe County Public Library for becoming the first Dementia Friendly Organization to reach Level II Certification
Congratulations to the Bedford Public Library for completing their Level II Certification!
There are some very dedicated businesses and organizations who have taken steps to create a more "Friendly" environment in their establishments. The following businesses have completed the Basic Dementia Friendly Certification (Level I):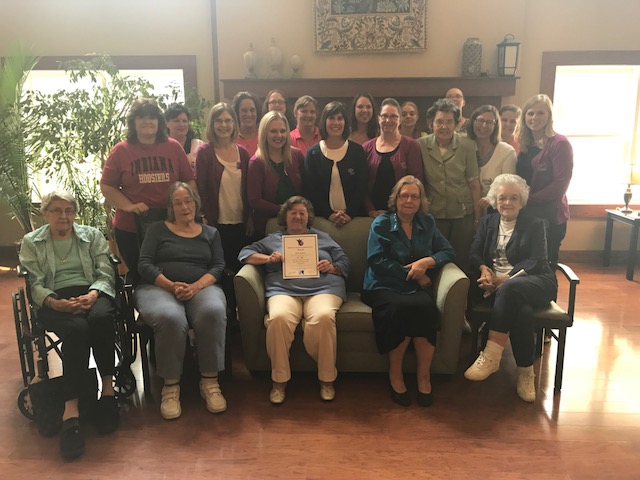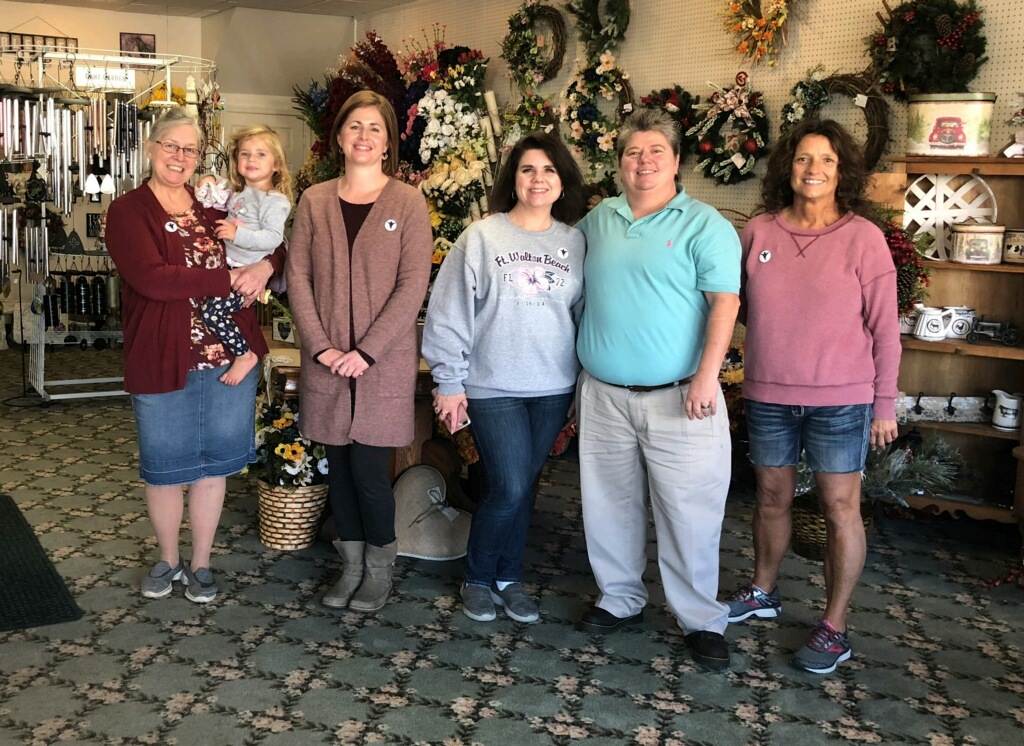 Thank you to the Indiana university school of public health and the Center on Education and life long learning for their support!
(Online course and quiz platform provided by IU School of Public Health)